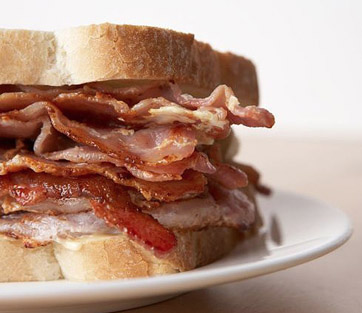 BACON
Freshly cut each week to any thickness you desire.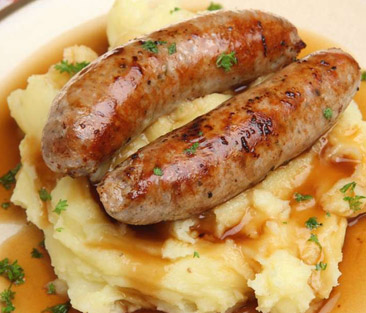 SAUSAGES
We supply fresh and frozen catering sausages.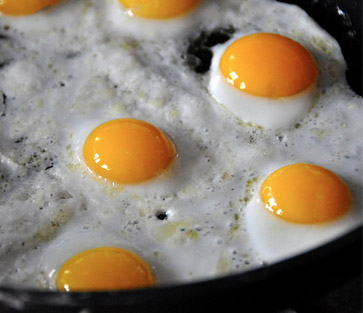 EGGS
Fresh local British lion quality eggs.
READ MORE
ABOUT KNIPES & CO.
Established over 60 years ago, Knipe's prides itself on being a family business run by pure and old fashion hard workers.
FIND OUT MORE
ADDRESS
64 Cecil St, Manselton

Swansea SA5 8QH
SOCIALS
CONTACTS
01792 650 281
07861 722 380
info@baconspecialists.co.uk