ABOUT KNIPES & CO.
Established over 60 years ago, Knipe's prides itself on being a family business run by pure and old fashion hard workers. We treat all our customers as family and because of this, we are dedicated to providing our customers with the best product and service on the market, with the lowest possible price.
Our bacon is delivered to local supermarkets, town markets, catering wholesalers and hotels throughout South Wales.
Knipe's main expertise is in bacon. We have the facilities to cut your bacon to your own specific cut, any thickness you desire.
Pigs are shipped in fresh from Holland/Denmark every week so your bacon is the freshest it could possibly be.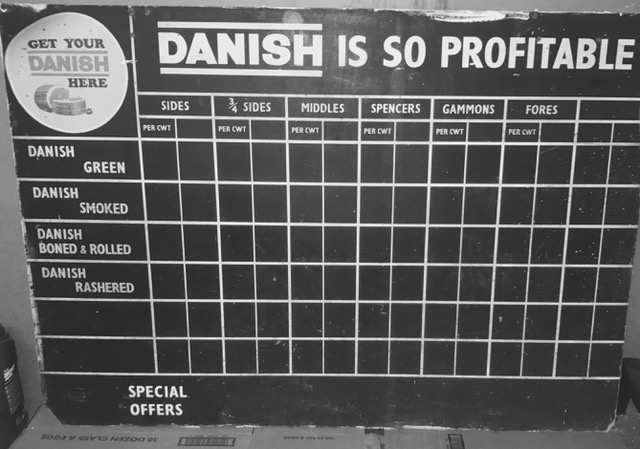 ADDRESS
64 Cecil St, Manselton

Swansea SA5 8QH
SOCIALS
CONTACTS
01792 650 281
07861 722 380
info@baconspecialists.co.uk