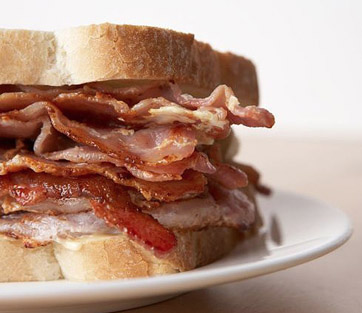 BACON
Our bacon loins are shipped direct from Holland/Denmark fresh every week. We are able to sell you the loins whole which are an average size of 4-5kg or we are able to cut them to your desired thickness.
We stock a variety of retail packs from 200-500g along with our best seller, the catering pack 2.25kg. We also have the facilities to put your own personalised logo on the packs, all priced and ready to sell.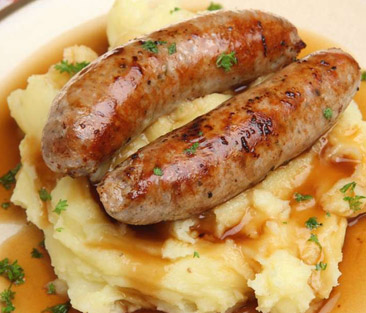 SAUSAGES
Our sausages are from a very established company called GILLS.
They come in two sizes; Small – 80 sausages per box and Jumbo – 40 sausages per box.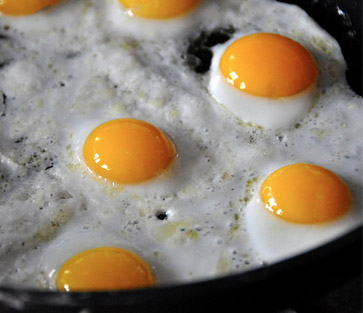 EGGS
Our eggs are British Lion quality and come in trays of 30.
We supply them in boxes of 180 or 360 eggs.
ADDRESS
64 Cecil St, Manselton

Swansea SA5 8QH
SOCIALS
CONTACTS
01792 650 281
07861 722 380
info@baconspecialists.co.uk